Opening windows to new possibilities...Within yourself. Within your relationships. In your work. In your health. In your finances. Within your spirit.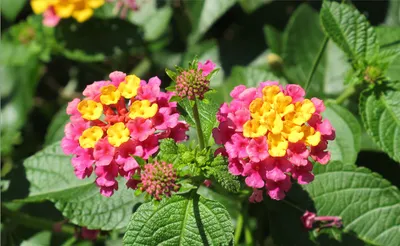 Overcome the stress, fears, habits and traumatic memories that hold you back from embracing life. Whether you choose conventional or alternative therapies, let my caring, professional, wholistic approach help you open windows to inner healing of your relationships, your health and your spirit. Together we will work to resolve current problems and long-standing patterns, and to identify and achieve life goals.
Local Areas: Decatur, Brookhaven, Tucker, Dekalb, Off Clairmont Rd. Exit on I-85.